KENNETH BROWNE
Director + Drone Operator
Cinematographer + Editor
kb SPECIALIZEs IN
Kick Ass Content
KB Creative is a Chicago based video production specialist, operating across the globe to bring branded content to life through striking imagery and emotive story telling.

I have 7 years of experience in directing, filming and editing broadcast tv commercials, documentaries, live action sports, promotional material and digital content.

I have collaborated a variety of local, national and international brands and have worked on location on all 7 continents, in over 20 countries and over 20 states.
 
In The Spotlight
Below are some featured videos that showcase a diverse skillset.
The full collection can be found under the 'projects' tab at the top of the page.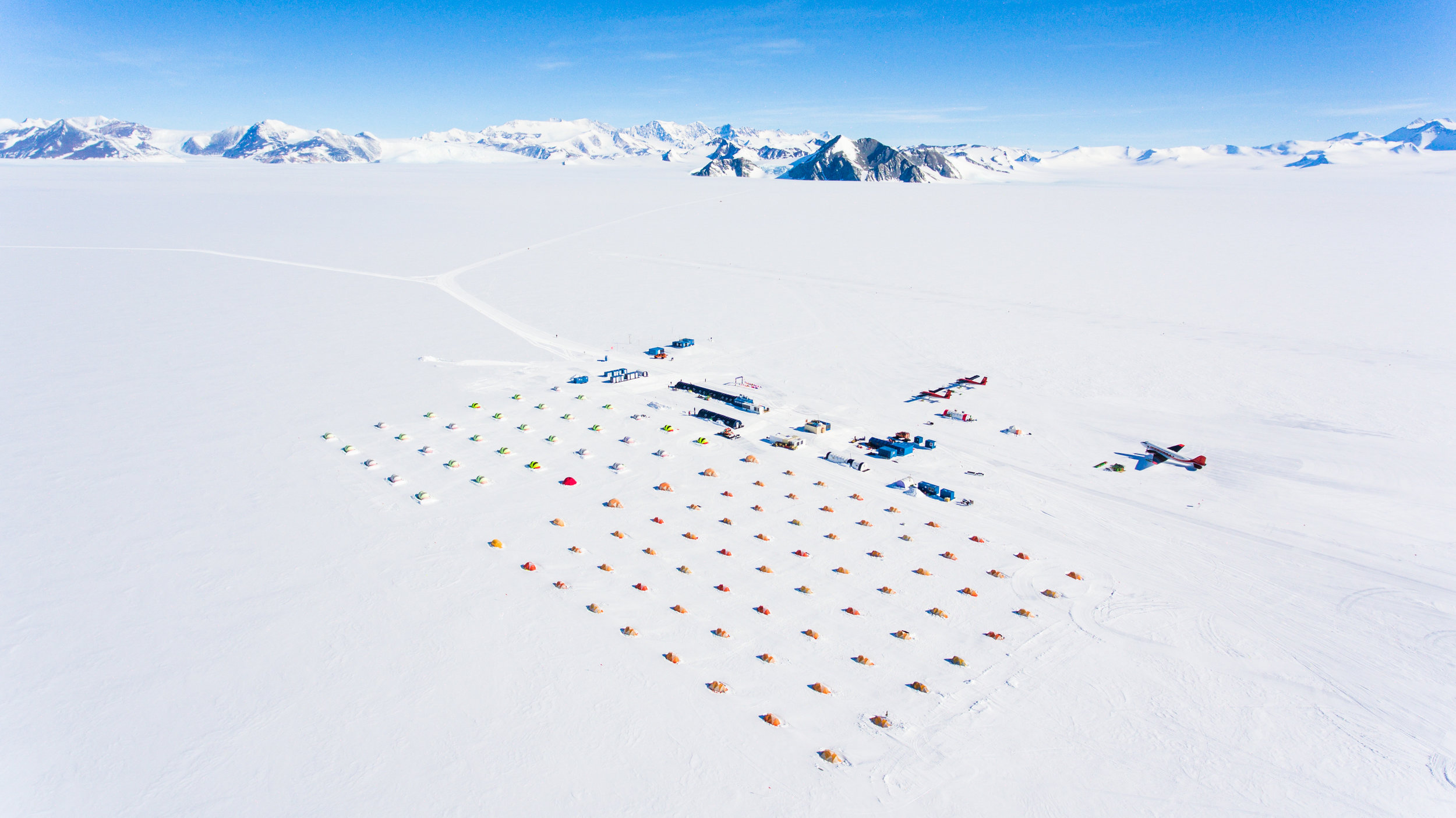 director + cinematographer + editor
Director + producer + editor
Director + Drone Operator + editor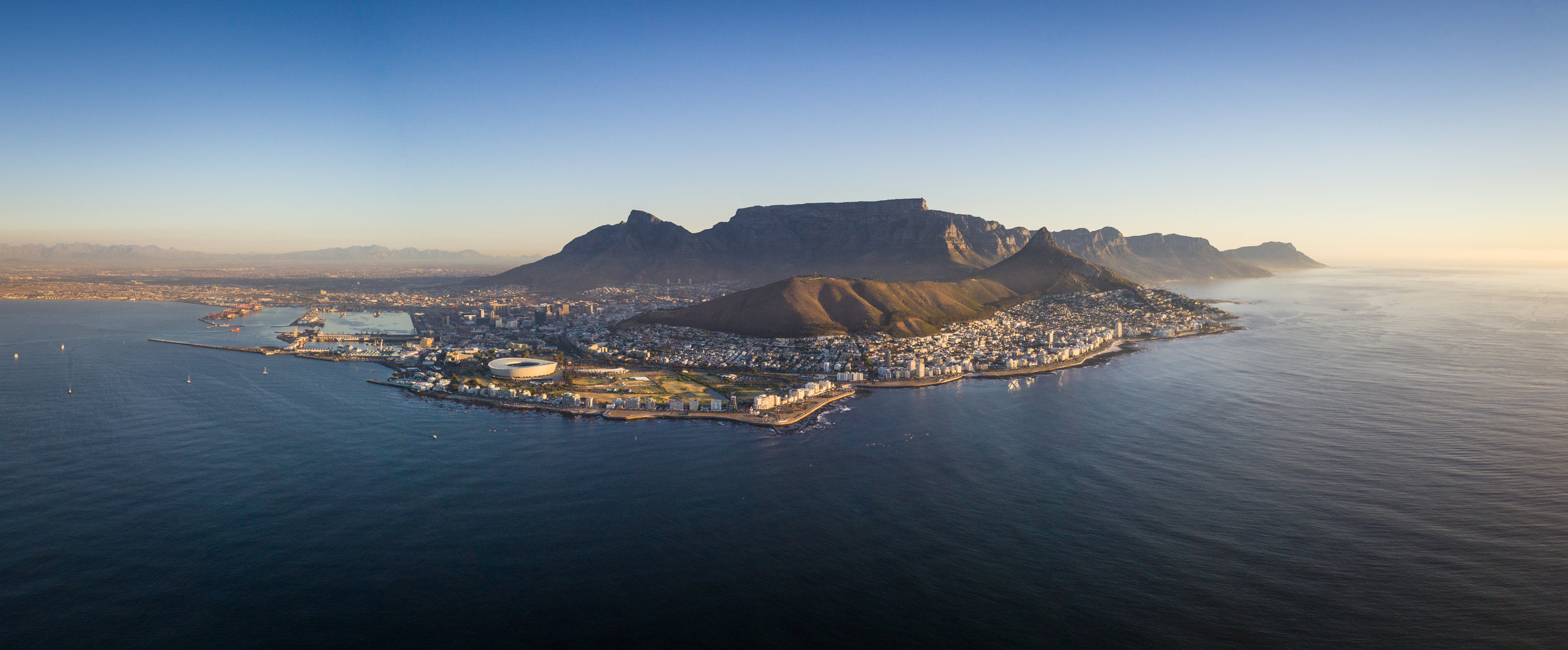 director + cinematographer
Drone Operator + editor
Illinois Office of Tourism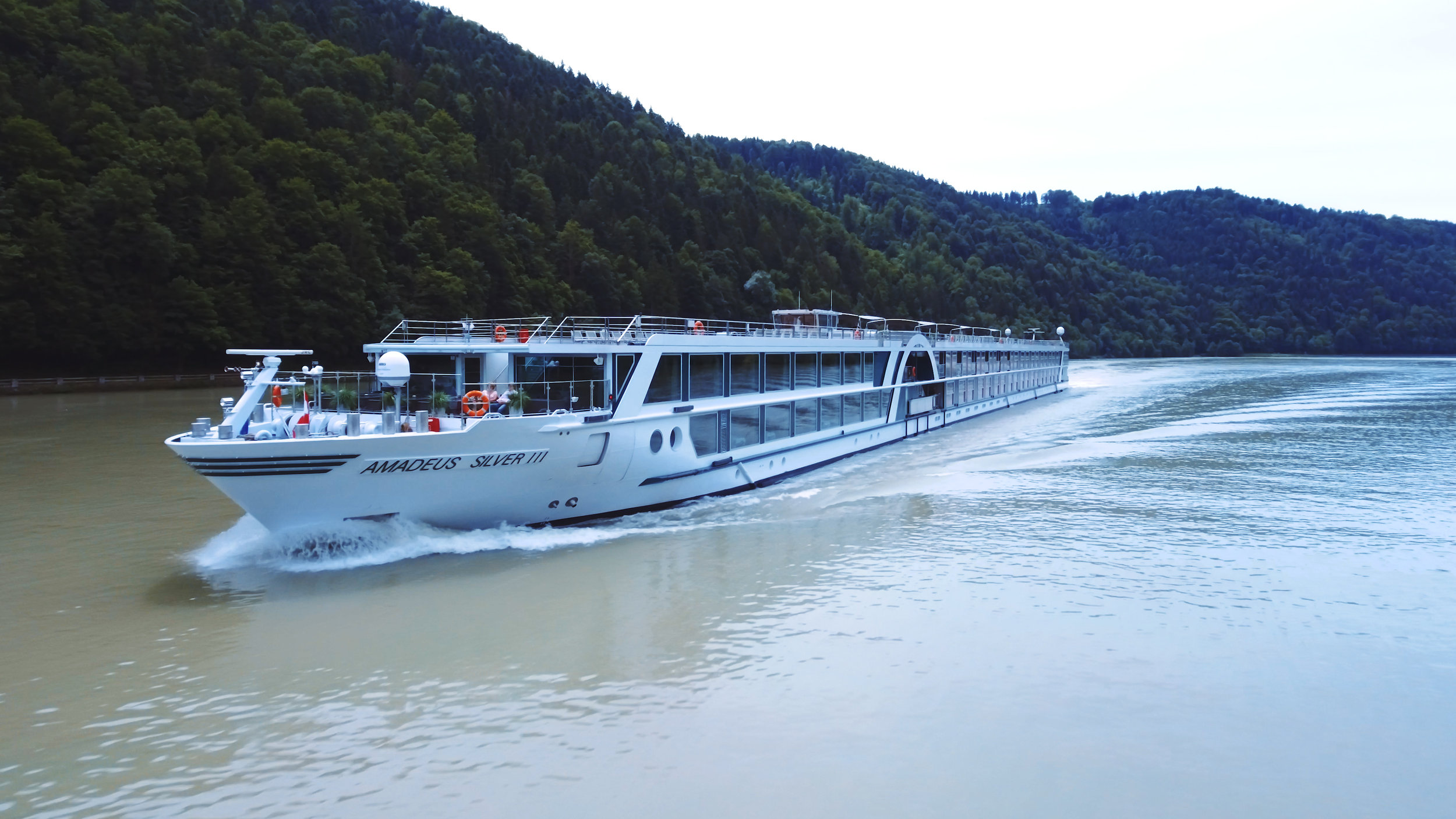 cinematographer + Drone Operator
dedicated to creative visual storytelling
"

Kenneth utilizes a perfect mixture of technical know-how and attention to detail that is essential to producing high quality content with a small team. His ability to push the limits of technology to capture uniquely breathtaking footage is worth it's weight in gold in the world of content creation.

"

— Evan Brightfield, Director of Photography, ImageFiction

"

Kenneth was a true creative asset and a developing young talent within the Red Bull team. He would consistently take a brief, improve on it and deliver a product far beyond our original expectations, elevating the standard of our digital content on the European platform.

"

— Emma Keenaghan, Consumer Collecting Manager, Red Bull Ireland

"

I have worked with Kenneth on a array of jobs and the process could not be any easier and frictionless. He understands the creative's vision and is constantly willing to adjust and refine to meet his or her requests.

"

— Eric Jurkovic, Senior Art Director, Freelance

"

Always using the best tech, staying ahead of the curve and willing to push the boat out on productions. Arguably the best trait anybody can have on set — plus he brings his own gaffers tape.

"

— Stephen Kampff, Staff Writer, Fstoppers
Hey, When you're READY FOR KICK ASS CONTENT
Call Me Maybe?